В настоящее время, статья доступна только на английском языке
Using USDT as a payment method is rightfully considered one of the fastest payments. Delays are related when Publishers use exchange wallets to receive USDT. Exchanges such as WazirX, Indodax and etc. In this case, USDT first goes to the exchange account, and then the exchange distributes USDT to wallets. That's why exchange support asks you to send payment details as a tx transaction/transaction hash. We advise you to use your own wallets, and get USDT directly. For example, you can use Trust Wallet or any other similar wallet. Use exchanges to exchange cryptocurrency, not to receive payments.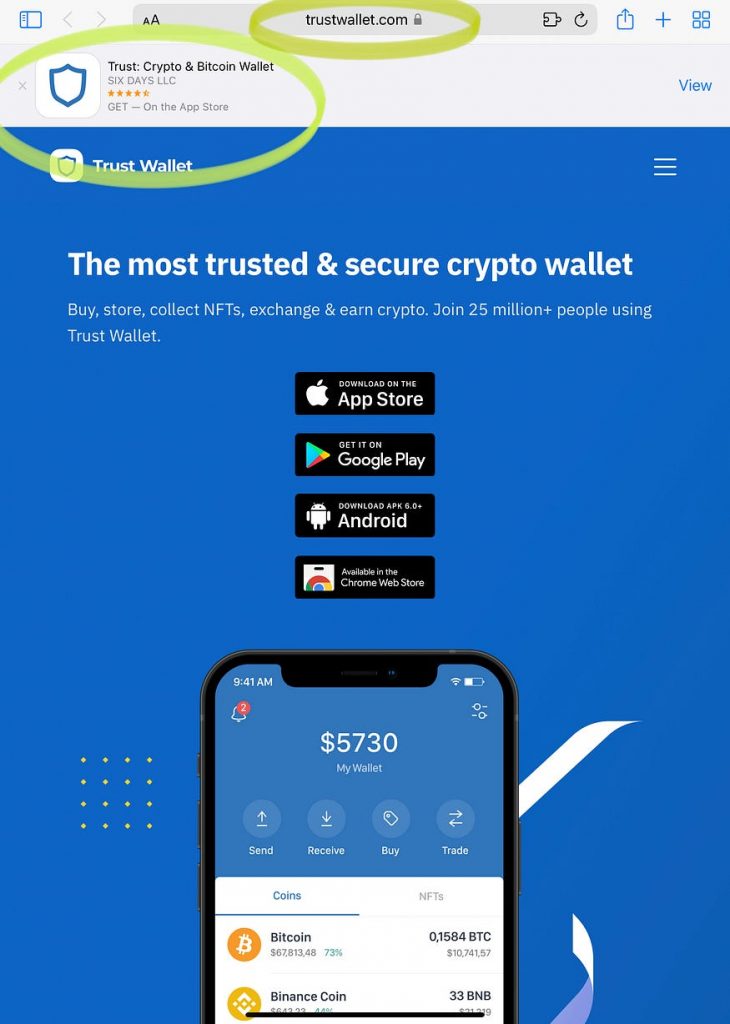 Create a wallet. Please note that you receive a secret phrase, this information is strictly confidential. We pay USDT (TRC20) on the Tron network. Be careful when choosing a USDT token, you need USDT (TRC20).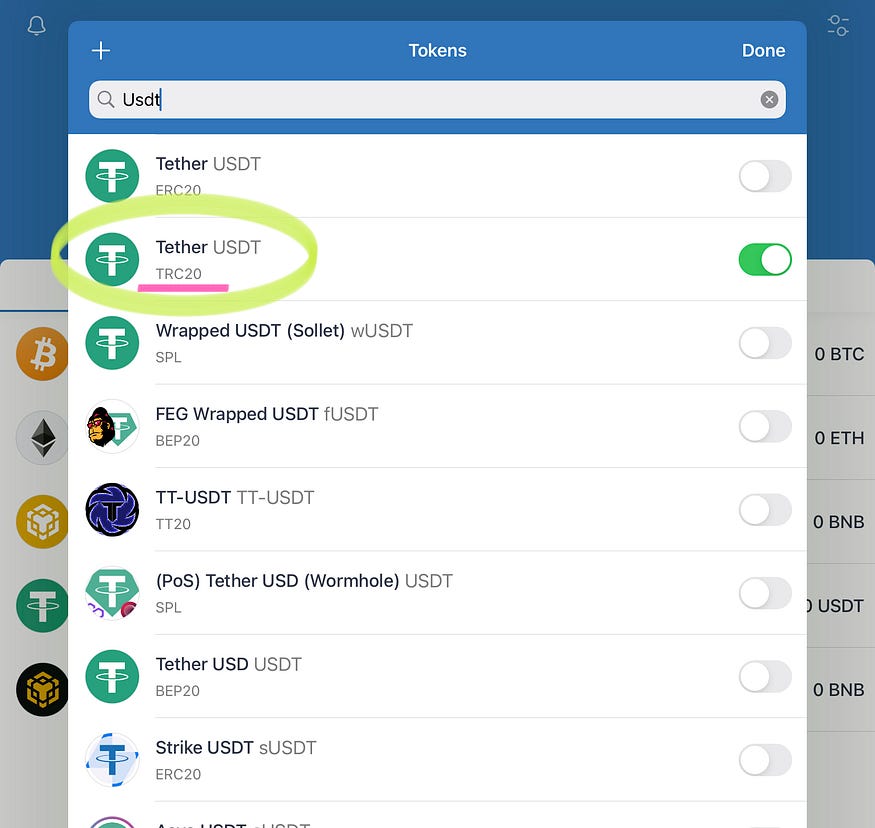 Get the address of your USDT (TRC20) wallet. Pay your attention wallet address starts from T…….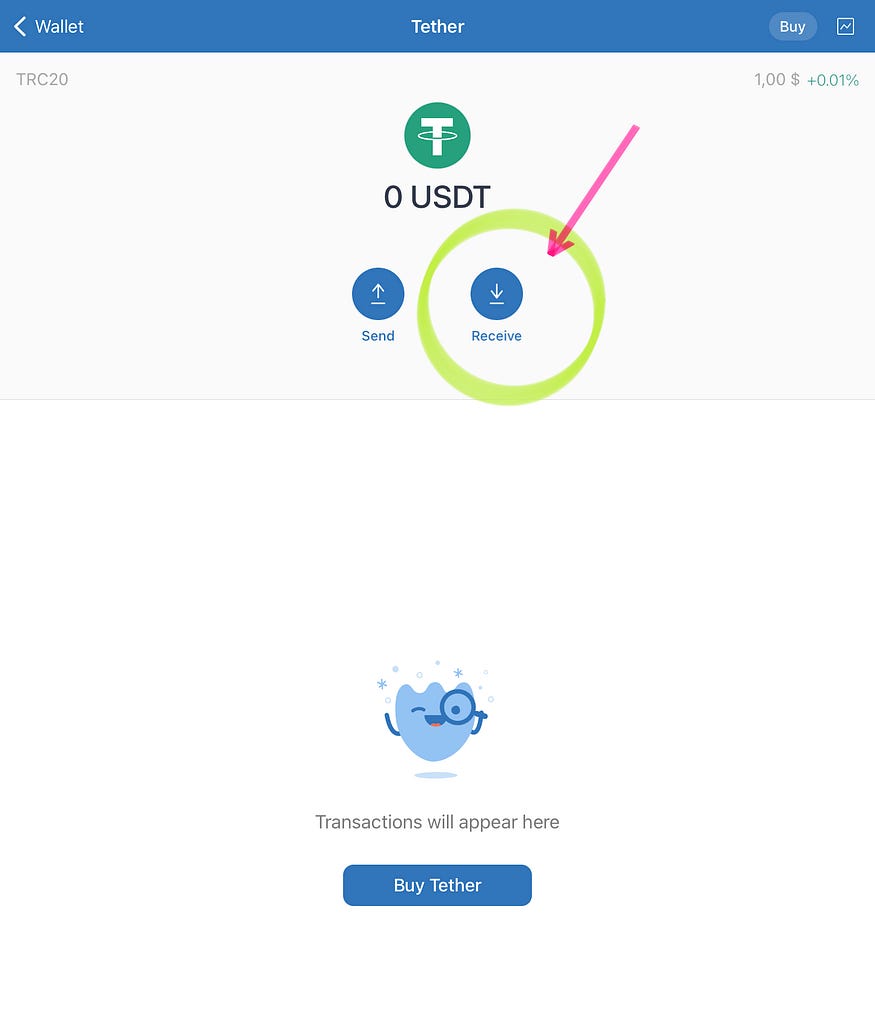 You need to add this address as payment information in our Publisher Panel — Settings — Payment information.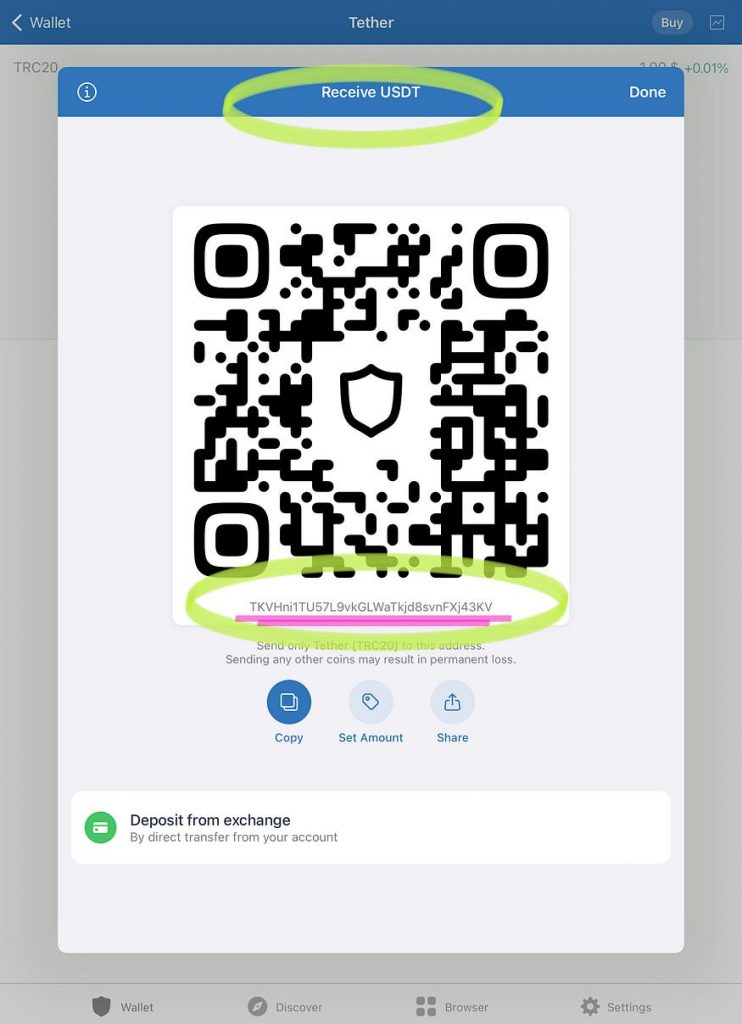 After the payment is received, you can send USDT to the exchange and exchange it for the necessary currency. If the exchange needs a transaction hash, you can get it in seconds in your wallet.
Please note that a TRX Tron token is required to make transactions on the Tron network.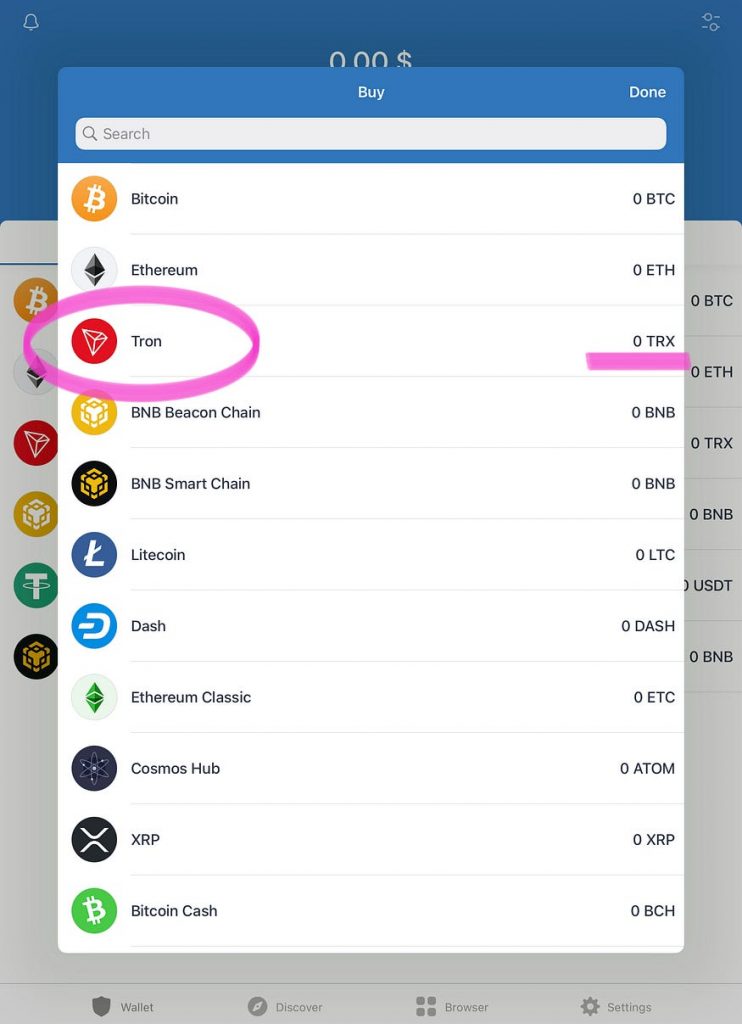 You can buy it directly in the wallet itself, you can also replenish it in any convenient way, for example, from the exchange. As of January 2023, when sending $100, the commission was $1.43 or 25 TRX
Please note that this information isn't advertising. The Trust Wallet was used as an example. You can choose any other one you trust.