Free sources of traffic for affiliate marketing is an exhilarating topic for all affiliates. So get excited, because in today's article we present to you the essential things you must know about free sources of traffic!
What is free traffic?
As the name suggests, this is traffic that you don't have to pay for (or at least with minimal investment). For example, you still need to pay for buying social media accounts, or you may need to pay for fees relating to your website (domain, system admin, etc.). With that said, these sources will still be much cheaper compared to that of paid sources of traffic. There are still some disadvantages, however, — you need to spend a lot of effort, energy, and most importantly, time.
What verticals can you profit from with regards to free traffic sources?
Know that it is possible for you to work with almost every vertical — dating, sweepstakes, e-commerce, gambling, HR offers, Nutra, and others.
Let's talk about sources
The following is a brief overview of relevant free traffic sources. This topic is enormous, and we could talk about it at great length for hours on end. Today however, we'll focus more on specific features for your convenience. If you have any questions — remember, we're always here to answer them!
YouTube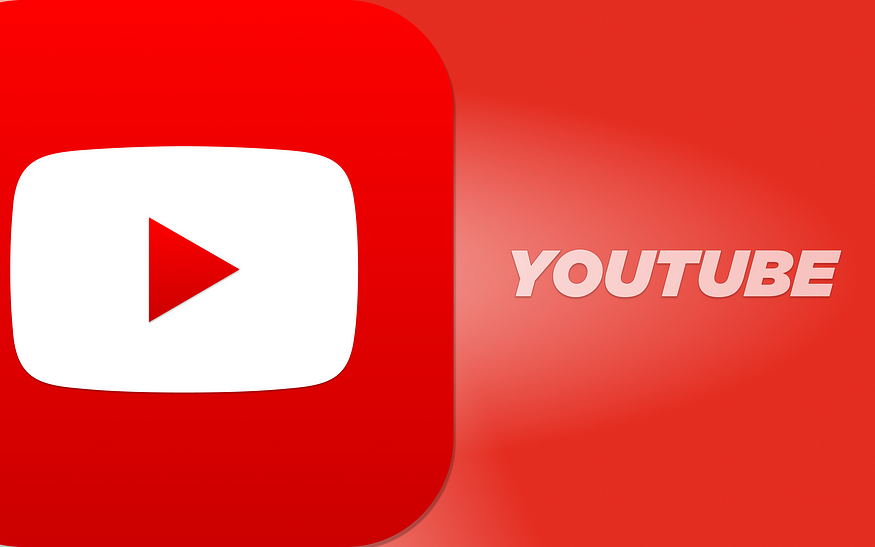 Starting off strong — Youtube is always at the top position when it comes to free traffic. Restrictions on the platform can be bypassed, allowing you to work with every vertical.
Want us to share our secret of success on the platform? No problem! Integrating links and tools will be sure to help you on the road to success!
First, begin by creating your account, and filling it with content (don't forget to edit it appropriately with various effects, or background music to avoid being suspended). YouTube shorts (make sure to check our Shorts, too!) also prove an effective way of inserting links and expanding your audience. — These currently work very effectively because right now YouTube's algorithm will actively push you to Trends more to gain popularity of the shorts function. Note that your content should depend on your product and the vertical you are working with.
And the last tip — it is possible to bypass certain restrictions if you're careful enough. With this in mind, we strongly recommend you become familiar with the current restrictions in order to not lose all of your hard work.
2. Crowd marketing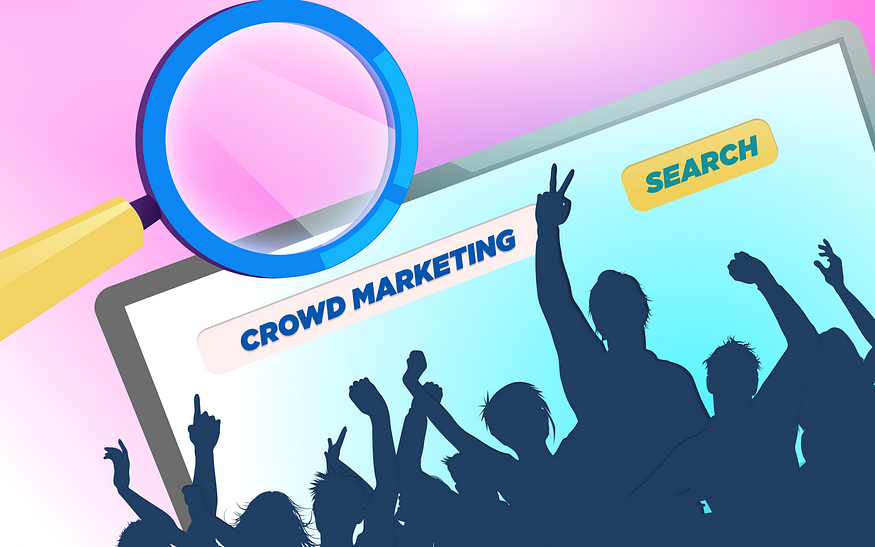 Don't mistake it with spam! Crowd-marketing might as well be considered art — it takes a lot of skill to write comments that look real and attract users to engage with them. When doing this, you need to be active, spend time and effort, and make sure to join and engage in all sorts of discussions.
Crowd marketing is mostly used at question services, review websites, and forums. It may seem like time-consuming work, but just know that in return you'll be rewarded with conversions for a substantial amount of time!
3. Instagram & Facebook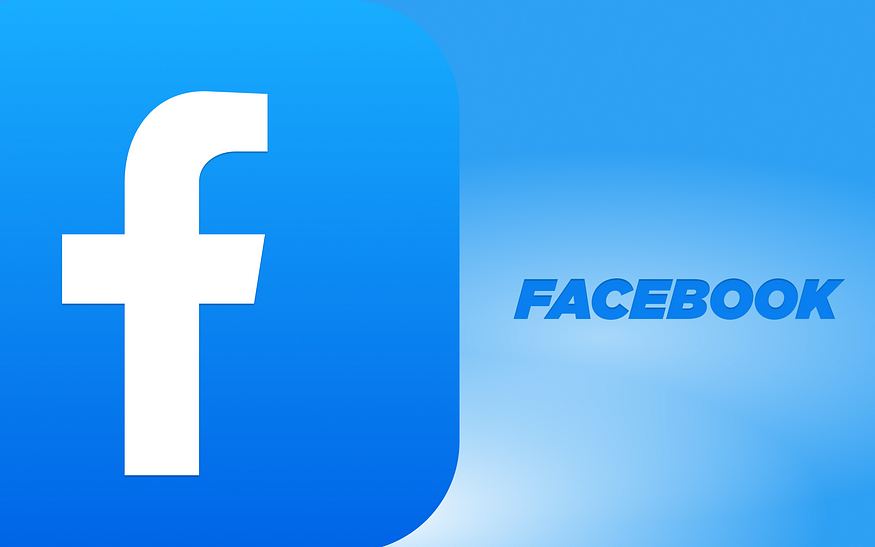 If you want free traffic from Facebook and Instagram, the first thing you'll need is a well-promoted group or page. Always remember — when it comes to algorithms, Meta is always strict and consistent.
Always make sure to produce "real" accounts — spend your time building and cultivating trustworthy accounts. Set a profile picture, add several photos, fill out your profile, add some friends, and make sure to join groups in your interest (if you're working with the Dating vertical, join groups that are focused on relationships). And don't forget to customize it based on your targeted segment! Another option would be to find a trusted seller of such accounts — This will save you a lot of time and you'll always have quality accounts for your work.
After these steps, you can visit a link reduction service, and come up with creatives. There are hundreds of thousands of examples, but if one thing is for certain — the more creative you are, the more effective your campaign will be.
4. TikTok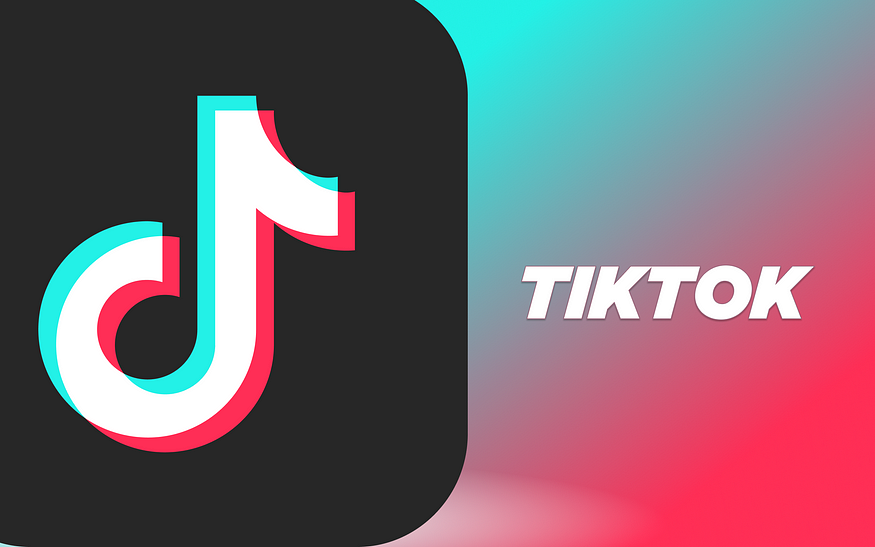 The platform offers paid ads that are heavily endorsed. The free sources however, are also alive and blooming. There are several possibilities for that:
Live streams — are a great way to engage with your audience, and to boost your profile. However, statistics and all the relevant data can be more difficult to monitor. To hold such streams you'll need at least 1000 followers.
Using comments — remember, it isn't possible to add a link to comments.
Videos on your account. If you manage to get For You videos for your page — amazing! Remember however, that two-step moderation (by a bot, and a live person) is always in place, so make sure to follow the Guidance in order not to get blocked.
Just like with Facebook, create and customize your account. Make sure to create a business page, so you can monitor statistics, learn more about your audience and view demographics. The most important thing however, is the ability to add a link to your profile — this only comes available when you register your account as a business page.
After that it is mainly down to creativity and time. Come up with a variety of videos that will not only gain your audience's attention but also motivate them to visit your profile and click on your link. P.S. hashtags are also very useful ;) Another great tip is uploading 3 videos at once. In doing this, the probability of making an appearance on For You Page multiplies.
Also, make sure to check out our article about TikTok lifehacks in our blog! We also have a step-by-step guide to creating multiple accounts here.
5. Telegram
Today, Telegram is breaking the roof with its daily active users — with more than 500 million reported users monthly. Have a well-advertised account on Telegram and you can send traffic to everything, just make sure that your offers' conditions are suited for Telegram traffic.
The disadvantage of the platform is that it may take a lot of time for your channel to gain popularity — The two options here: Simply putting in more work, or promoting your channel on other groups or channels.
You can also add various bots for moderation and leisure activities.
Be unique, active, and creative — and you'll definitely earn here with ease!
Trafee's tip: Find groups and channels where your targeted audience is. Engage with active members and invite them to your channel with offer links. We recommend you use our Smartlink, as it is optimized to automatically choose the most suited individual offer for each user.
Now you should know the basics of free traffic! We hope that this article has helped you to understand this topic better. Let us know what you would like to see in our blog next, and please let us know about your experience with free traffic. ;)