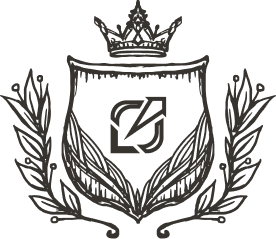 Trafee Legacy - is a new summer contest, which will be held from 12.06.2023 to 18.06.2023. The concept is simple - send more traffic, earn more money, and get more points. The points you've earned will put you up on the leaderboard. There are no limitations on offers, verticals, or GEOs - you can choose whatever works for you!

Now for the fun part...
Additional points can be earned for certain actions on the Internet:
Make a post to Facebook and Instagram with the hashtag #TrafeeLegacy and tag our official accounts (Facebook - https://www.facebook.com/trafeecpa and Instagram - @trafeeofficial) х2 points
Post an Instagram story and tag our official account (@trafeeofficial ) х2 points
You can earn up to x4 points by completing the tasks mentioned above to move up the leaderboard. Don't forget to make a screenshot or share a link to your post/story, and send it to your affiliate manager, so we can add your points to your account.
Bonuses and prizes you can win:

Publishers who will be in the Top 50 by the number of points in the leaderboard, will receive an additional 10% payout
And we will also raffle off 4 new PlayStation 5 consoles among the publishers who earn more than $500.
The results of the contest will be announced within a week after the end!

Get your traffic ready and win!