Trafee, the leading affiliate network, has launched an exciting new vertical - iGaming. This fast-growing segment has an estimated turnover of over $300 billion with various offers, including online casinos, sports betting, and virtual games for different markets. Listen up, because we're offering you the chance to increase your earnings with Trafee today! To celebrate our new iGaming vertical, we are offering affiliates special bonuses for new partners. Choose iGaming, and you'll instantly receive access to the best offers, high rates, and free Facebook applications.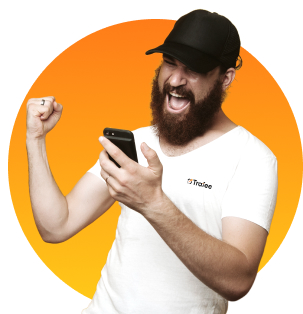 Trafee is a European leader in the dating vertical, which also successfully develops partnerships in gambling with top offers in iGaming.
We have developed advanced tools that are fast, flexible, and cutting-edge. Granting you access to tons of detailed stats and complete reporting from your personal account.
Our innovative system has advanced tracking capabilities, convenient postbacks, and integrations to ensure you receive the maximum return in iGaming.
You can withdraw your hard-earned cash with ease through the use of the most popular payment systems.
We present users with a multitude of offers for any GEO, and your personal manager is always available to help optimize your campaigns and assist you in attaining the greatest results possible.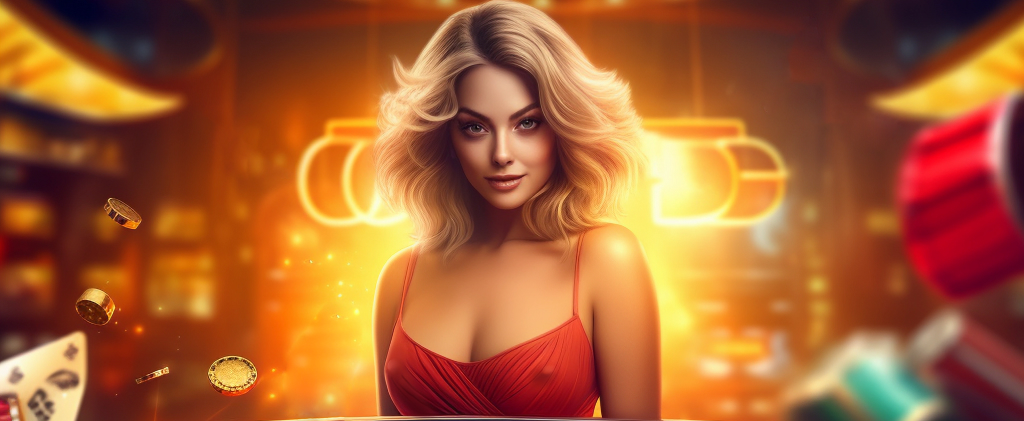 Increase your earnings right away with Trafee's iGaming vertical! Join now and start earning more today. Already have an account? Simply log in and explore our latest offers!
Pssst...! Thanks for reading as we've got a sweet deal for you. Use the promo code "iGaming2023" during registration or by contacting your personal account manager, and get a 10% bonus on your first withdrawal from iGaming*. Whether you withdraw $100, $1,000, or $10,000, you will receive the bonus. But here's the catch - only 100 people can use this code, so don't wait too long!
* The 10% bonus promotion code is only available for traffic on the iGaming vertical.